At Active Case Management
we use our experience from both clinical practice and a strong evidence base to provide expert Case Management to people recovering from a catastrophic brain injury, whilst supporting their loved ones through the process.
We Understand:
An Acquired Brain Injury can have a devastating impact on the individual, family, and friends
It is vital that the best support and intervention is provided early on? 
We can help make a positive difference to your life at this difficult time and into the future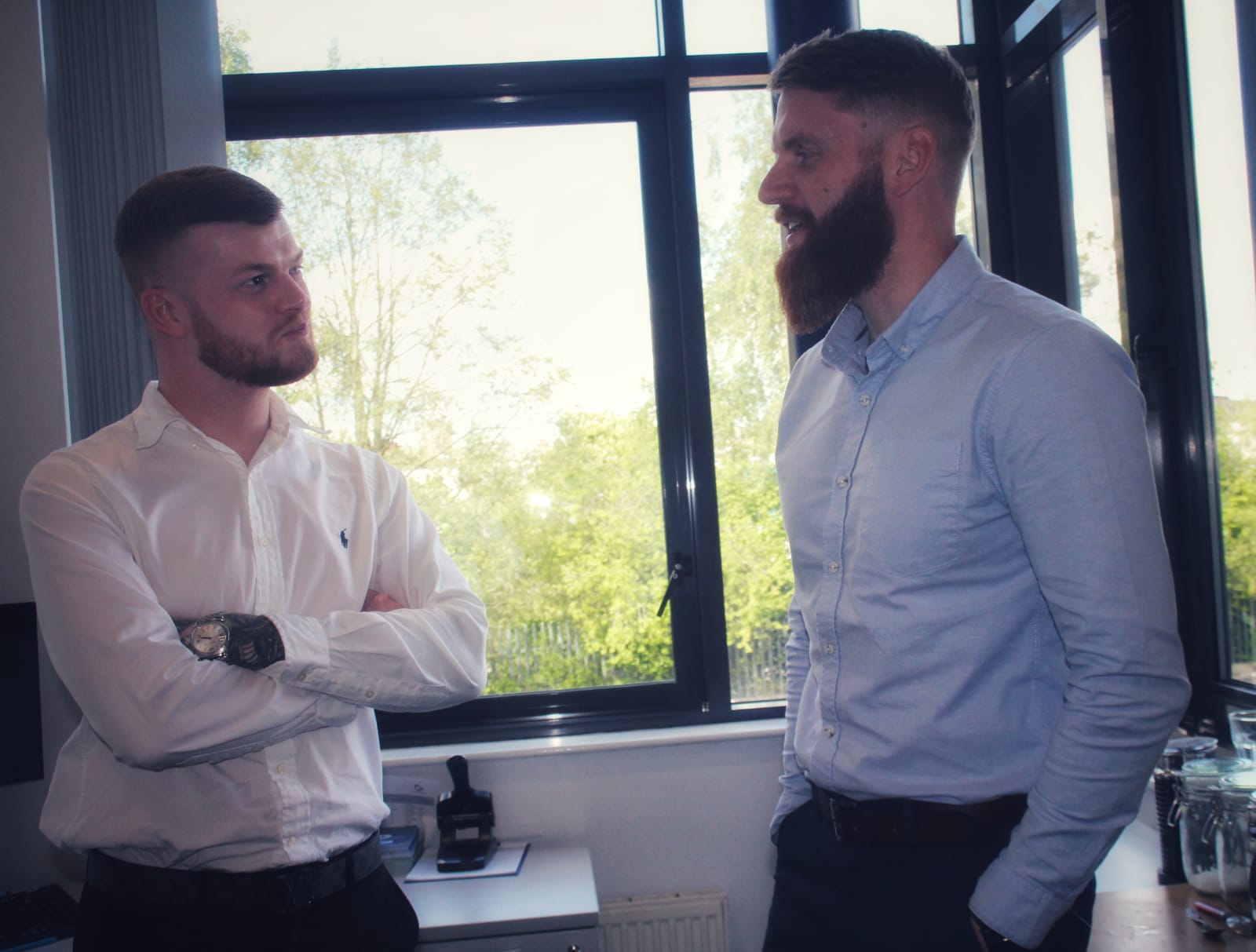 Wishes and Choices
Service that places you at the centre and respects your wishes and choices.
Detailed Assessment
A thorough and detailed assessment of your clinical and social needs.
Risks and strategies
Assessment of risks and strategies to reduce any risks to you and your loved ones as far as is possible
Reach full potential
Help to reach your full potential; by working with you to plan and achieve your goals
" Due to the level of brain damage that my son had suffered, it is unlikely that he will ever lead a normal life… I can heartily recommend Louise Sheffield as an effective and caring exponent of her profession. She does not give false hope; neither does she give up readily. Louise is a good person to have on your side.
Parent of a client
with traumatic brain injury
" Louise's approach to working with people with a brain injury is sensitive, holistic and human. I have worked with Louise for many years, and have always been reassured by her practical and thoughtful approach in helping people with a brain injury, and their families, find much needed purpose in working towards sound rehabilitation goals.
Dr Mike Smith,
Neuropsychologist
" I have had the pleasure of working with Louise Sheffield on several occasions now. She is knowledgeable, enthusiastic and professional. She is passionate about her role and this is obvious when she delivers training on CPD days for Greater Manchester Police Officers. "
DC Jane Naylor,
Greater Manchester Police Start Station
We are associated
with…
Much of the work Active Case Management does is in partnership with others – often frontline organisations working directly with people recovering from brain injury and their families.